BMO Sustainable Opportunities Canadian Equity Fund

60 Minutes

The BMO Canadian Sustainable Opportunities Equity Fund was launched in Canada in 2020to provide Canadians with access to BMO GAM's deep global ESG capabilities, capabilities that date back to 1984.  Environmental, Social and Governance (ESG) risks have grown in importance and this webinar will explore the longer-term implications of having these factors incorporated into an overall investment management process.  Will ESG ensure top performance all the time?  Absolutely not, nothing works all the time.  This webinar will help advisors to know what they own, when and why it should outperform or lag certain markets and most importantly to understand whether its performance sustainable in the long run.

CONTINUING EDUCATION ( CE ) CREDITS
WILL BE AVAILABLE FOR THIS EVENT



IN ORDER TO BE ELIGIBLE FOR CE YOU MUST:
- Register/login to the event
- Watch the webcast in its entirety
- Pass the comprehension quiz (minimum 7 out of 10 to pass)

WEBCAST ACCESS INFORMATION:
Online webcast with streaming audio.
Webcast must be viewed using Google Chrome browser.
Headphones or speakers are required in order to hear the audio.
Speakers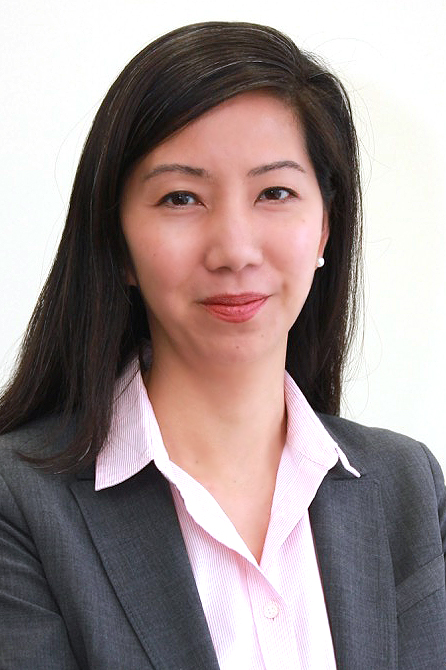 BMO Global Asset Management
Vice President & Associate Portfolio Manager, Canadian Equities
Jennifer joined BMO Asset Management Inc. in September 2015 as an equity analyst with a focus on ESG, industrials, large cap energy and materials (non-mining). Jennifer spent a decade at a Canadian Bank with experience in Investment Banking, Research and Institutional Sales. In addition she has a further 7 years' experience as a Chartered Accountant at one of the big four accounting firms and teaching undergraduate finance at a Canadian University. Jennifer has a Bachelor of Commerce from the University of Toronto and is a CFA Charterholder, Chartered Accountant and Chartered Professional Accountant.